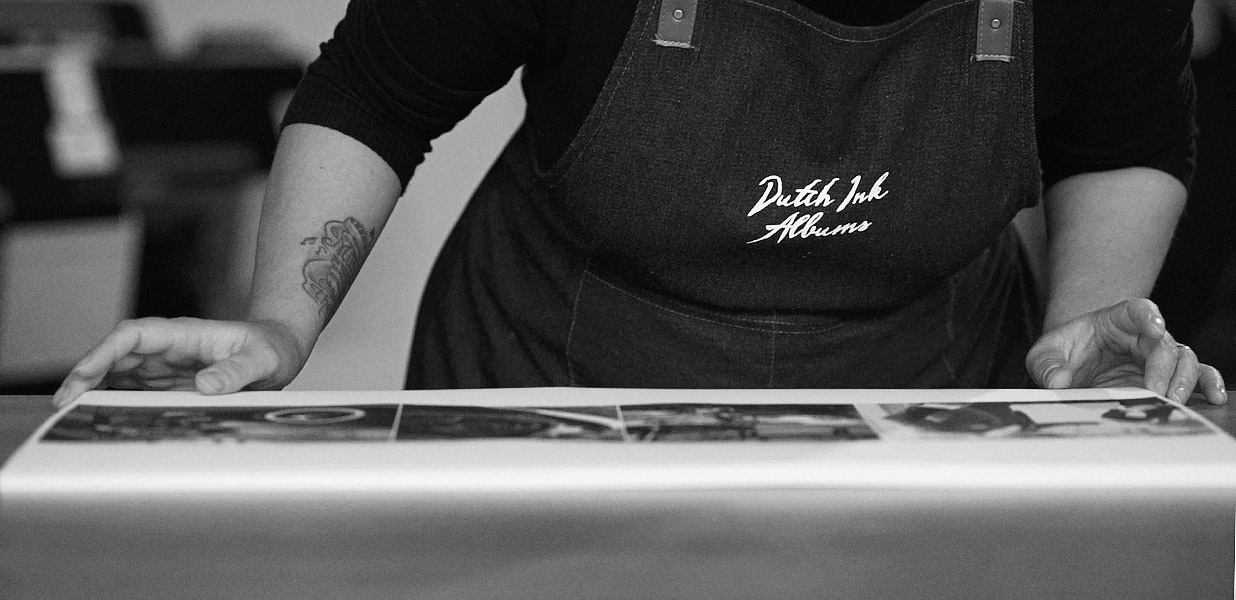 DELIVERY SPECIFICATIONS
CHECK, DELIVER AND PRINT
SmartAlbums
We recommend using Smart Albums to design your albums quickly and easily. Smart Albums has been created for photographers, to easily design modern looking photo albums. You will find our templates in Smart Albums, so your files are always correct according specifications. Download
Fundy Designer
We recommend designing your albums using Fundy Designer. This app is also great to design your albums with great ease. Fundy Designer also has our Dutch Ink Albums templates. So your exports are always correct according to our specifications. Download
InDesign / Photoshop
You can also use InDesign or Photoshop to design your photo albums. Make sure your files have to correct dimensions. You can also download our InDesign / Photoshop templates below;
InDesign Templates /
Photoshop Templates
If you order a photo album with a photo cover like the Mondriaan or the Avercamp albums, you will need one of our cover templates. To use the templates to design your photo cover, you will need Adobe Photoshop. Download the correct template file, open in Photoshop and design the cover as you want it. The red areas in the template are part of the fold over and will not be visible on the cover. So make sure there is no important content in this area. Be sure to stretch or mirror your photo in this area, for the best result. Export your cover as JPG file ie: Cover.jpg and deliver the cover file together with the rest of your spreads by making use of our WeTransfer with the correct order number.
Register to discover our pricing
Register as a photographer and get access to our prices and order form. Order your first demo album with a 40% discount! Experience our sharp prints and the high level of detail we produce our albums with. We produce premium photo albums with a love for best Fine-Art and photo papers.
Fast shipping within Europe

Bank/creditcard
Paypal
Quality control