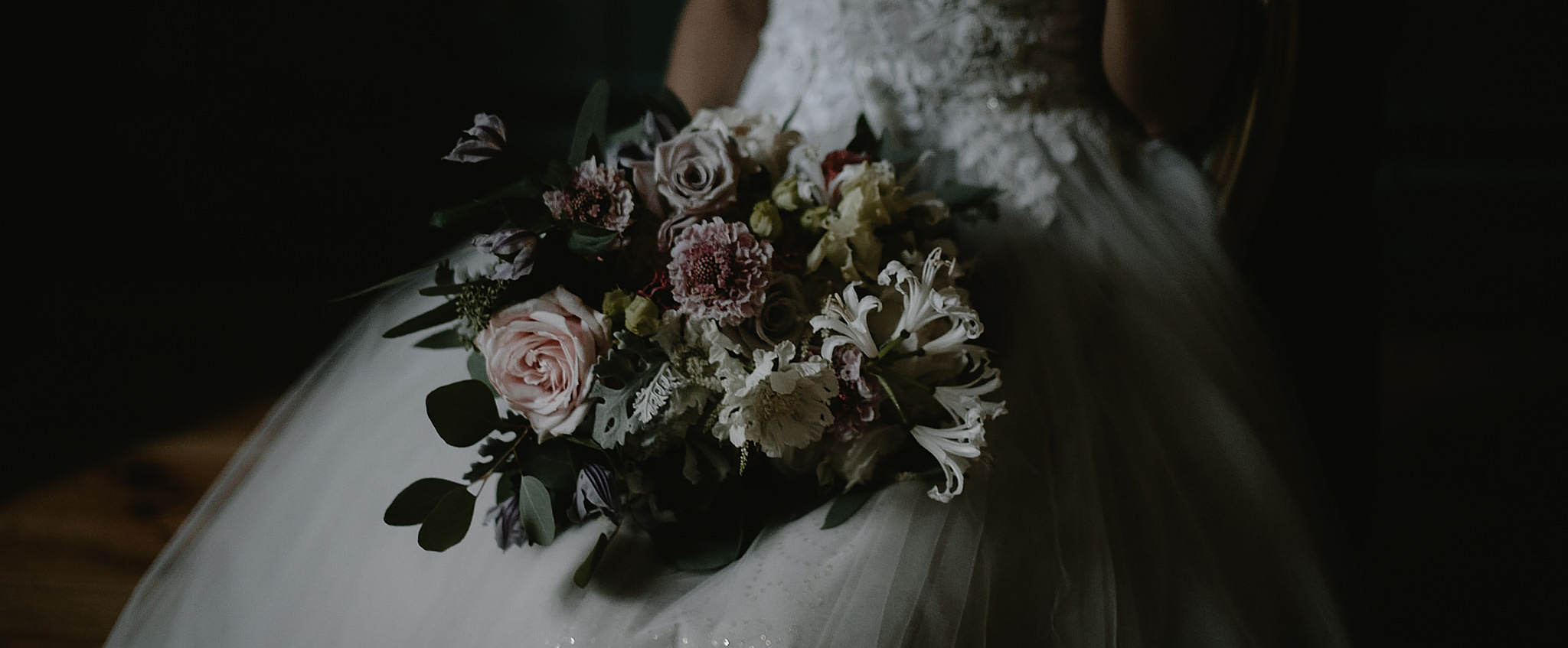 OUR SELECTION OF PAPERS
HIGH QUALITY FINE-ART AND PHOTO PAPERS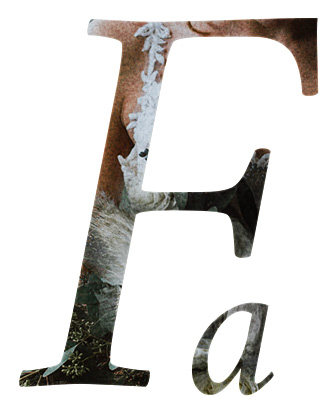 FINE-ART
100% white paper with a smooth surface, and extrodinary sharpness. Our Fine-Art paper is available in 0.9mm and 1.2mm thichness. Fine-Art paper gives your photos a sharp and lively mat look. It is perfect for designs with elagant white spaces, lower contrast and saturated photograpy. Perfect for film-like photography.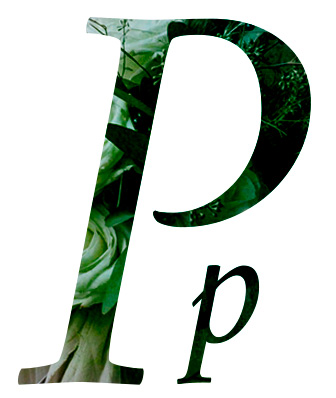 PHOTO PAPER
Fuji DPII Photopaper is renown for its dynamic sharp prints. This technique of printmaking uses dark room techniques. Traditional photopaper is protected against fingerprints and therefor an excelent choice for photoalbums. Our photopaper is available in Lustre and Gloss finish. Both papers are reflective in how they look and feel. A beautiful choice for lots of profesionals as their go-to paper choice.
OUR PAPERS ARE BEAUTIFUL
just like your memories
Fine-Art prints are within the core of Dutch Ink Albums. Since the start of our company we only specialised in Fine-Art photo albums. Because we love beautiful papers we have also introduced our bespoke books to be available in photo paper. 
Each paper has its own properties. Your photography is based on your artistic vision and taste, as well as your choice in papers. Your colourfull photography might be perfect for shiney photopapers. Or you might be loving the film type look of our mat Fine-Art papers.  What do you prefer?
Glossy or mat? What fits your photography best?
Matte look & feel
Fine-Art Inkjet 12 colors
Available in all sizes; 15×15 – 35×35
Rich color spectrum (AdobeRGB, sRGB)
Real black & whites
Easier to scratch, careful with dirty
Shiny coated photo paper look
Chemical Frontier prints
Not available in sizes higher than 30cm
Saturated and sharp prints
Deep shadows / blacks
Easier to wipe clean of dirty and grease
No real black & whites
Login to you Dashboard to order papersamples. As well as cover material samples.
Please register as a photographer to get access to the Dashboard to order papersamples, coversamples and to view our competitive pricing.

Our aim is to produce high quality photo albums for you; the professional photographer. We exclusively work for photographer businesses. We stand for relayability, exculsive photo albums and of course professional service.
We pay attention to each detail of producing a photo album. We live by our credo; perfection is 'a lot of small things, done really well'.
Our albums are being produced in The Netherlands and shipped throughout Europe. Our team of crafty bookbinders produce our albums with the highest quality, time and time again.